Raise Some Dough Fundraiser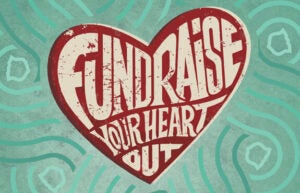 Come on out to the Lake Forest Park MOD Pizza on December 1st and 20% of proceeds will be donated to the John Rogers PTA. Come alone, order takeout, or come with friends and family. We'll see you there.
If you order online or via the app, please use code MODF14832.