Green Team Waste Audit
Posted: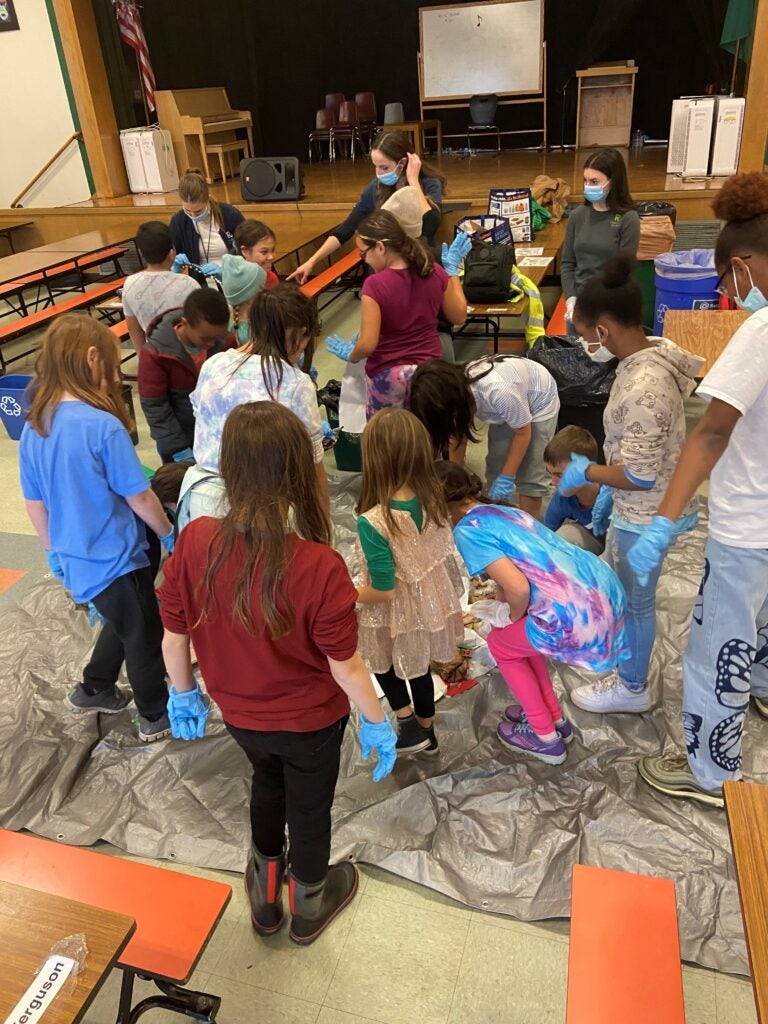 The green team will be focusing on waste reduction this winter, starting with a waste audit on 12/13 from 12:30-2:00 PM. The audit will let us know how the school is doing with recycling and composting, and what we can do to optimize our waste reduction, especially in the lunchroom.
Staff from Recology will be leading the audit and doing a small presentation to the students at the beginning, and EarthGen will be sending someone as well. They'll be looking at what ended up in the garbage, recycle, and compost bins the day before. We will then get a report from Recology, with suggestions of what to do next to improve how we manage waste.